Life, the Universe and Everything
Archive for October, 2010
What to do?
Politics and Society JJG 26 Oct 2010 21:46 No Comments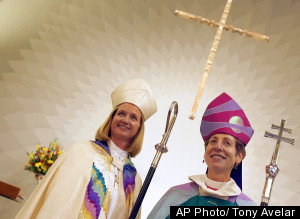 proves that men don't have a monopoly on looking silly and spreading nonsense.
Politics and Society JJG 19 Oct 2010 10:22 No Comments
Add this to the long list of President Obama's accomplishments…along with such notables as
Closing Guantanamo.
Single Payer healthcare choice/reducing healthcare cost while insuring every U.S. citizen.
Accomplishing meaningful climate legislation.
Stopping the assault on civil liberties and holding accountable those that violated U.S. laws via committing/condoning torture.
Reducing poverty levels in the U.S.
Ending...Continue Reading »
Politics and Society JJG 12 Oct 2010 14:43 No Comments